On July 9, Director Xin-Hua Feng of the Life Sciences Institute of Zhejiang University (LSI for short), and LSI faculty had a Joint Retreat with the Institute of Molecular Medicine of Peking University (IMM for short). The former president of Zhejiang University, now President of Peking University, Jianhua Lin attended the working lunch. He encouraged the two special zones in life science to have more cooperation, and strive to produce more research achievement.
In the meeting, Director Xin-Hua Feng introduced the five-year development of LSI, including "background and objectives", "talent recruitment", "training and development", "scientific research", "graduate education", and "cultural construction". IMM Director Rui-Ping Xiao, on the theme of "innovation drives transformation", introduced IMM's ten-year development. PIs from the two institutes conducted detailed discussions on the common concerns of the both Institutes in development and scientific research.
After the meeting, each LSI PI chatted respectively with 3-5 IMM PIs on research work to seek cooperation intentions. The office staff of the two institutes talked face-to-face in their respective working areas.
Director Xin-Hua Feng and LSI faculty also visited IMM's large instrument platform, the editorial office of the New England Journal of Medicine, and Laboratory of Primates.
As the special academic zones in life science, LSI and IMM hold the similar development principle and operating mode.
The two sides believed that this activity provided good chance in jointly exploring the mechanism of scientific research and personnel training in colleges and universities, which contributed to the future cooperation.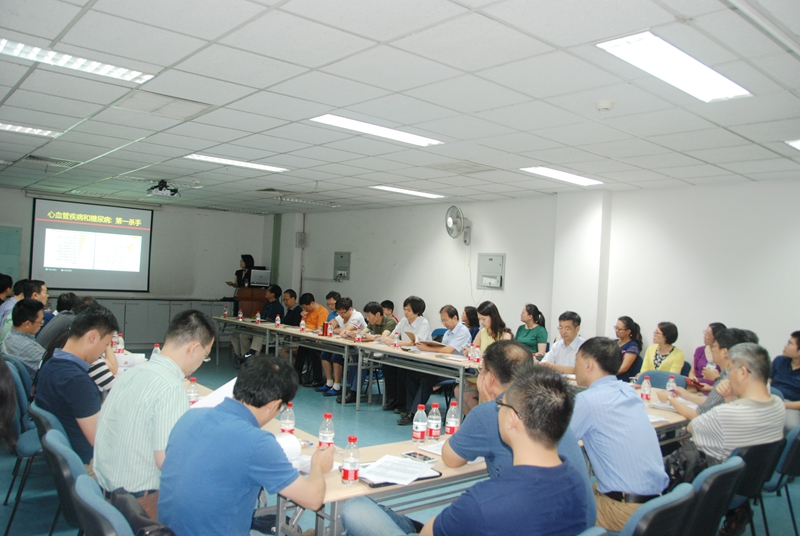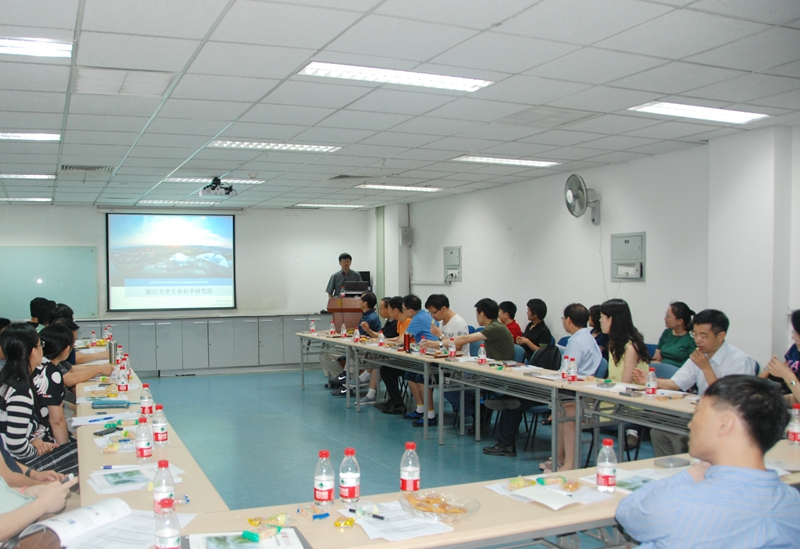 0