From July 14th to 15th, The 2nd International Ph.D Forum of Life and Health was successfully held in Qizhen Hotel. This meeting was jointly organized by the Gurdon Institute of the University of Cambridge(Gurdon), the Institute of Molecular and Cell Biology(IMCB), the Faculty of Health Sciences(FHS) of the University of Macau and Life Sciences Institute(LSI) of Zhejiang University. The conference was combined with the online line, master students and doctoral students from different colleges and universities came, and a total of 180 teachers and students participated in this meeting.
Mr. Feng Xinhua, dean of the Life Sciences Institute, attended the meeting, and made an opening statement. He expressed his gratitude to the partnership of this meeting. He emphasized that young students are the preparatory army of next-generation scientists, and the future and hopes of academic research and development. This meeting provides students with an exchange platform, and he hopes everyone can get benefits from the reports.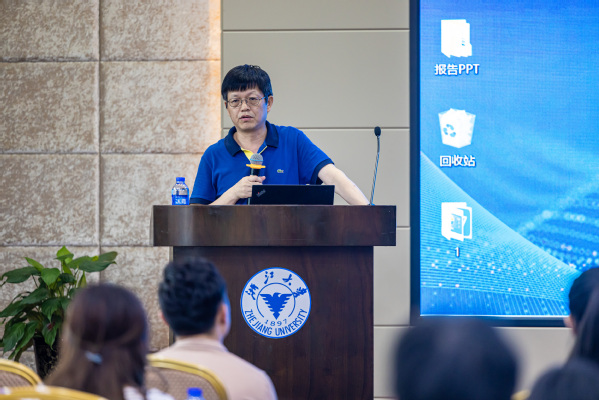 Xinhua Feng
The forum covers six topics: molecular studies of biodiversity, epigenetic and transcriptional regulation, stem cells and organogenesis, immunity and cell biology, cell signal transducting pathways, cancer biology, and cutting-edge technologies such as high resolution cryo-electron microscopy and CRISPR. During the period of 2 days, 29 excellent academic reports were presented, and 6 outstanding report awards were awarded: Jiaxing Tan (LSI), Anna Townley (Gurdon), Kyungtae Lim (Gurdon), Qiu Tao (IMCB), Ying Chen (IMCB) and Zhan Zhang (FHS).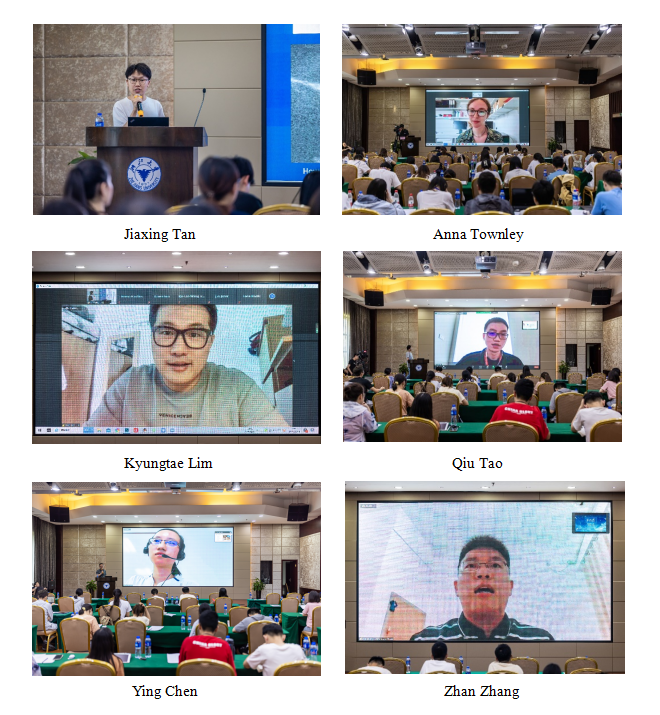 Professo Qi Zhou, from Life Sciences Institute of Zhejiang University, presided over the closing ceremony and awarded the excellent reporters. All the co-organizers, online and on-site audiences were very impressed by the high quality of the science and talks and looked forward to the next international Doctoral Forum.The doctoral forum is not only conducive to improving the level of students' presentations, but also to providing opportunities to show themselves and learn from each other through communication.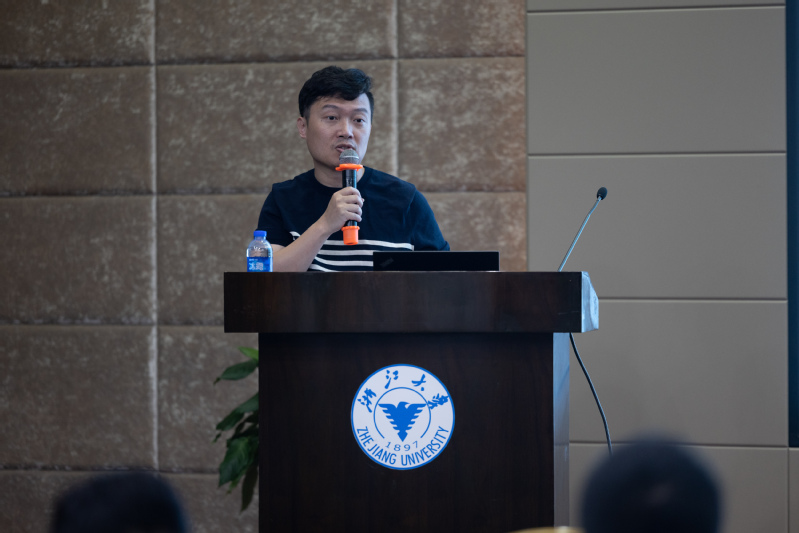 Qi Zhou