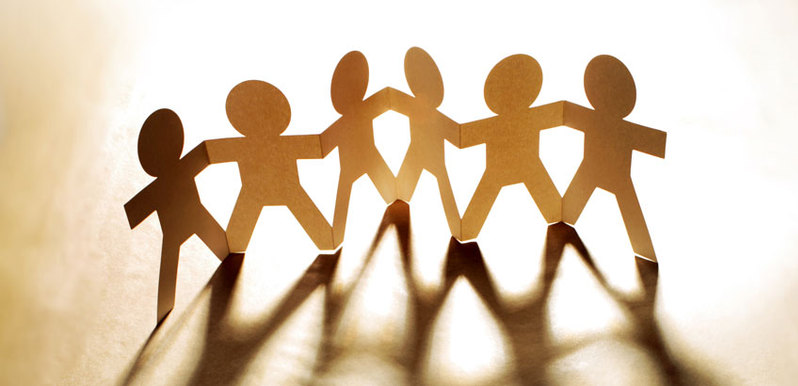 实验室技术员/Research Assistant: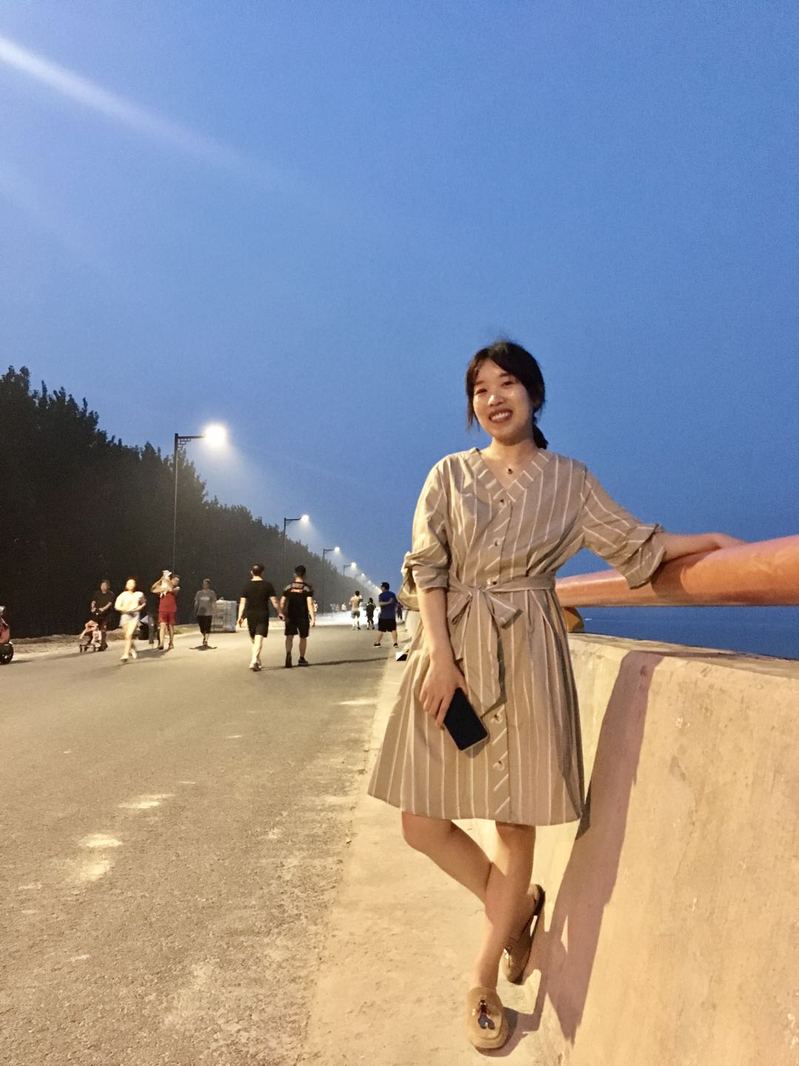 黄德清/Deqing Huang
hdqing@zju.edu.cn
博士后/Postdoc:
陈琼/Qiong Chen

qiong_chen@zju.edu.cn
The role and mechanisms of exposome and microbiome in human health and environment.
博士生/Ph.D. students: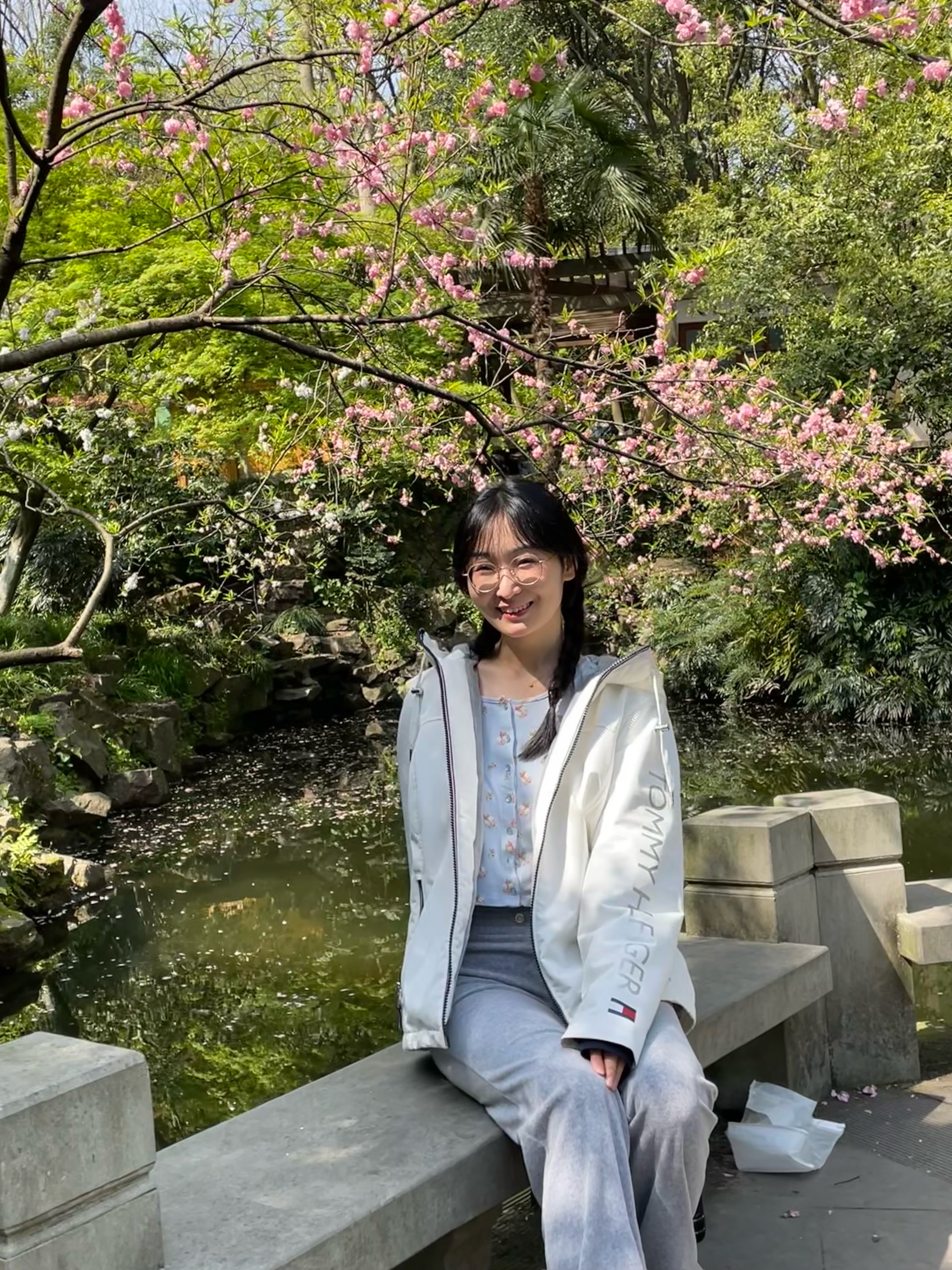 刘桢/Zhen Liu
lz19@zju.edu.cn
Metagenomic and microbiome data mining and analysis; Prokaryotic CRISPR-Cas systems and HGT in microbiome in diverse environments; Human health and microbes.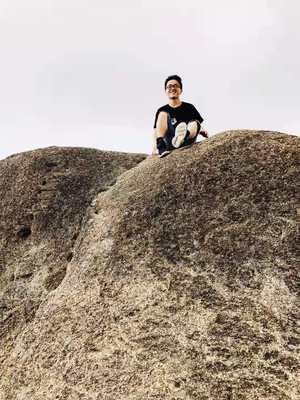 程明会/Minghui Cheng

chengmh@zju.edu.cn
魏昕/Xin Wei

xwei97@zju.edu.cn
Metagenomics-based species and population evolutionary analysis. Development and application of multi-omics methods in precision medicine.
袁梦一/Mengyi Yuan
12007102@zju.edu.cn
Metabolomics and systems biology; Improve the producibility, traceability, and transparency of LC-MS untargeted metabolomics upstreams processing, optimization, and annotation; Metabolic network reconstruction.
蒋刘一琦/Liuyiqi Jiang

jlyq617@gmail.com
Environmental and human microbiome, evolutionary microbiology, and development of multi-omics analytical methods.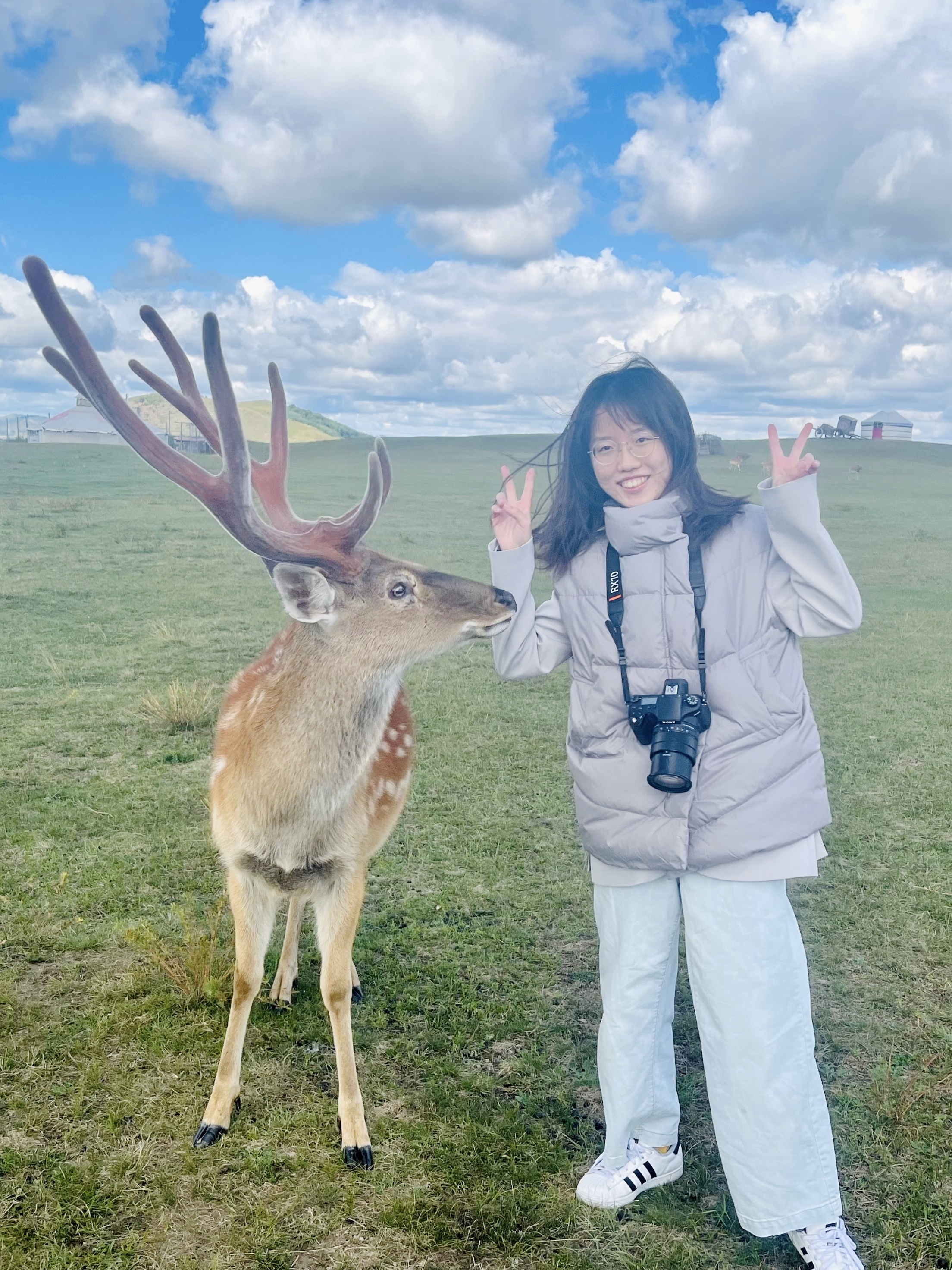 黄子诺/Zinuo Huang
znhuang@zju.edu.cn
Untargeted metabolomics; Human exposome and environmental cheminformatics; Development of a wearable human environmental exposome monitoring device.
黄思思/Sisi Huang

hsisi6672@gmail.com
Genomics and evolutionary medicine, Machine learning, Infectious disease, Microbiome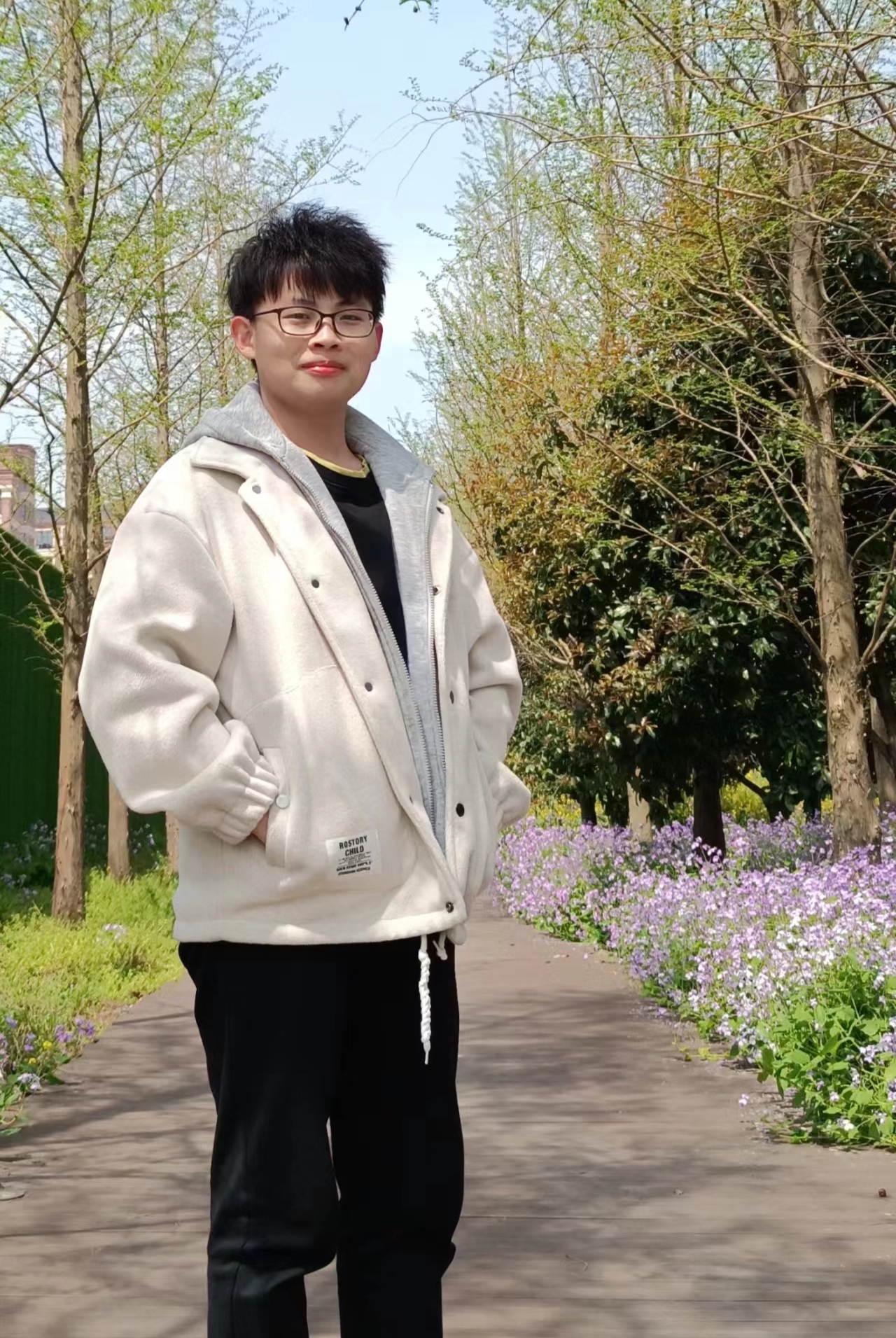 彭晨/Chen Peng
pengchen2001@zju.edu.cn
Metagenomics and microbial ecology: mechanisms shaping microbial diversity patterns, distribution and dynamics. Bioinformatics and systems biology: developing ecological network or other mathematical modeling approaches for microbial ecology.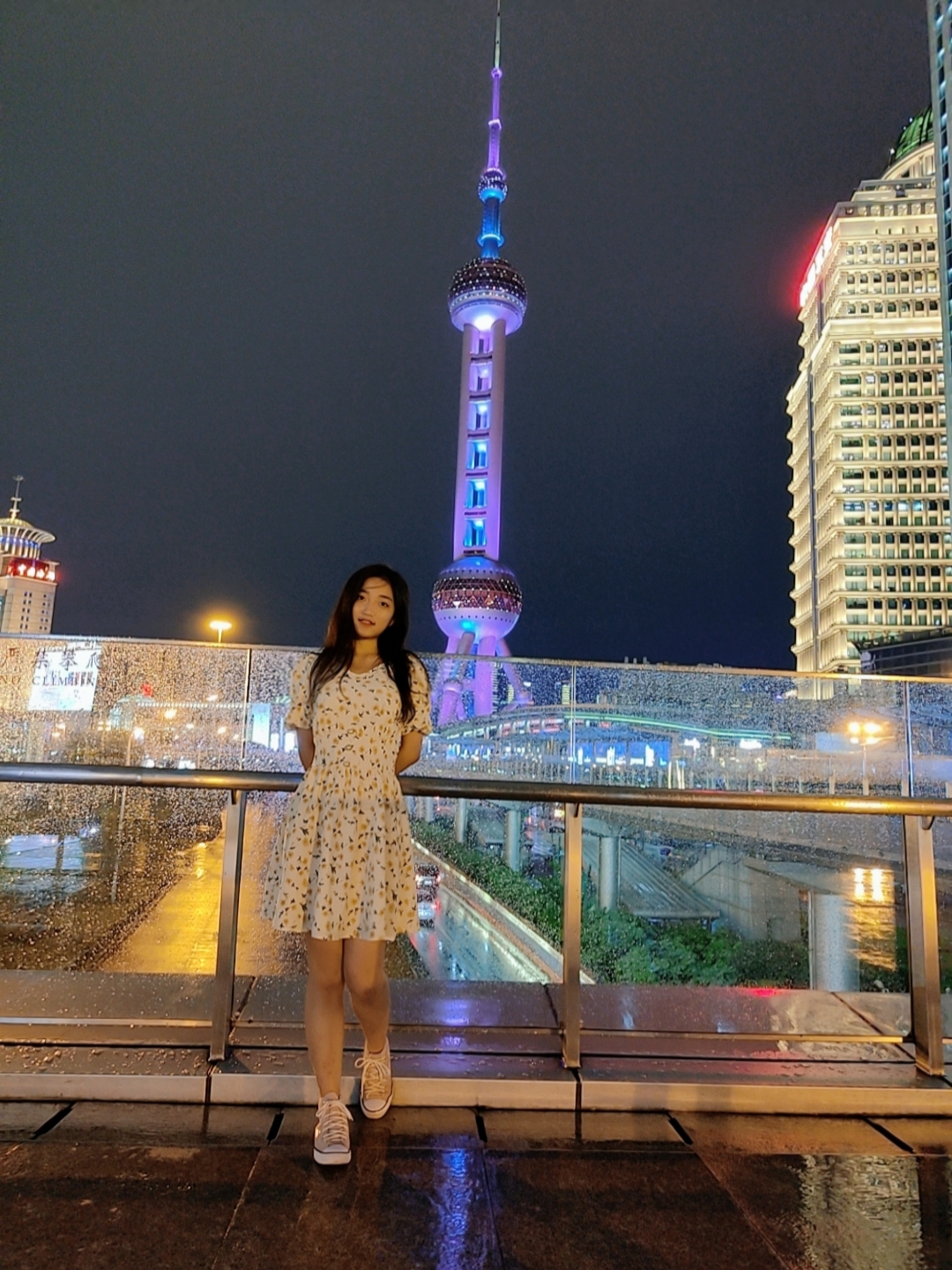 李悦耳/Yueer Li
liyueer@zju.edu.cn
Development of microbiome-feature mining tools and applications of deep learning in microbiome and precision medicine.
本科生/Undergraduate students: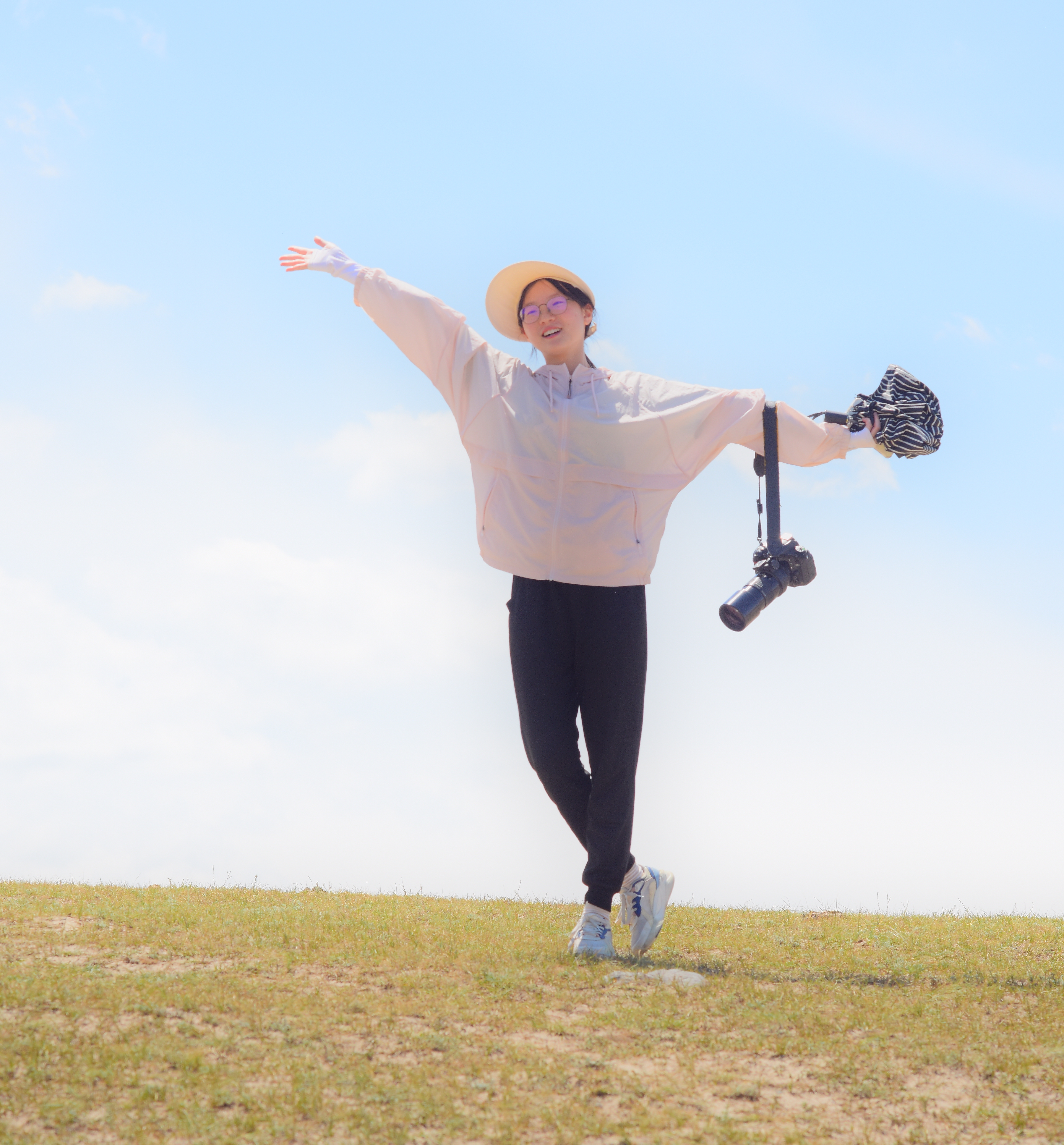 沈跃然/Yueran Shen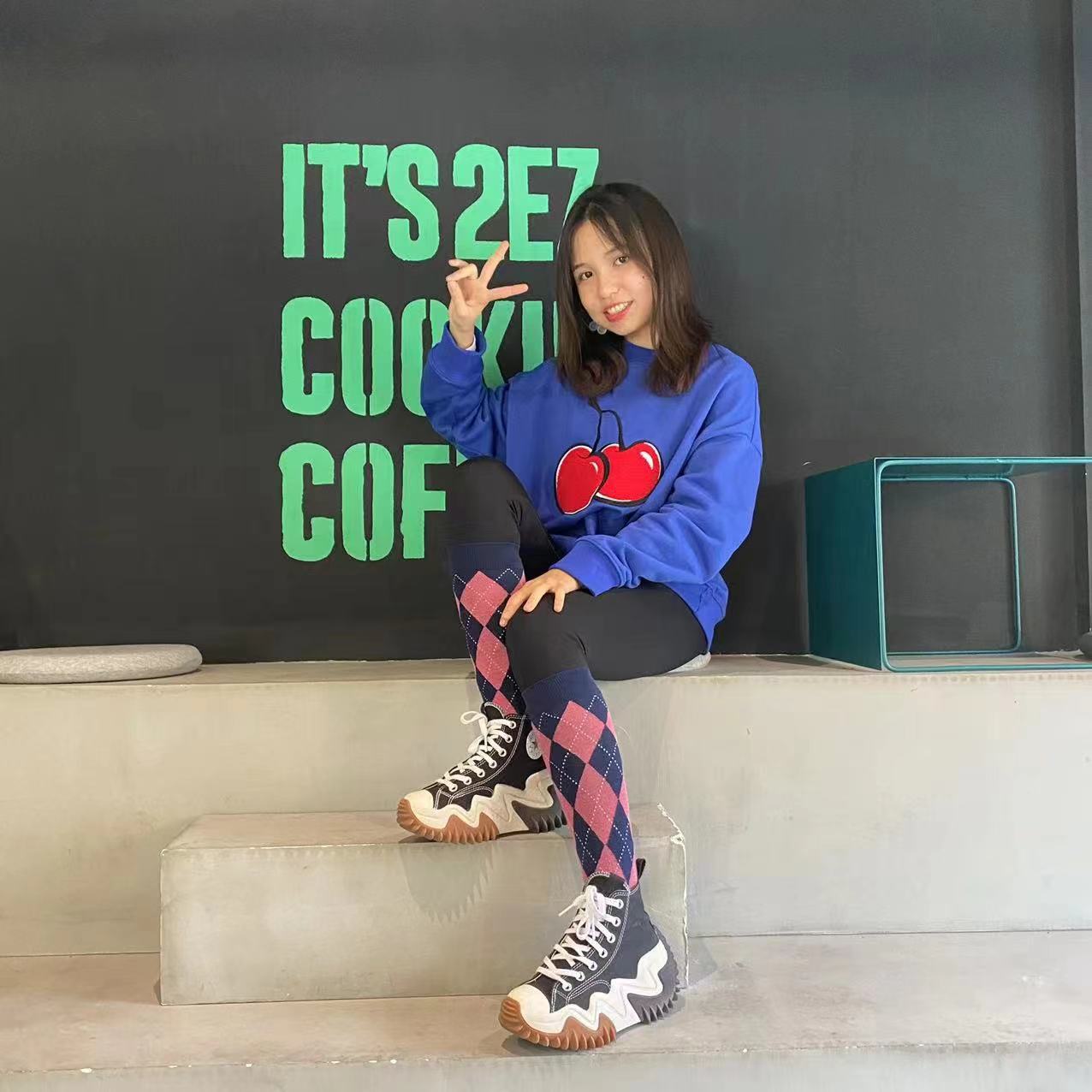 古丽米热/Gulmira
实验室成员合影/Pictures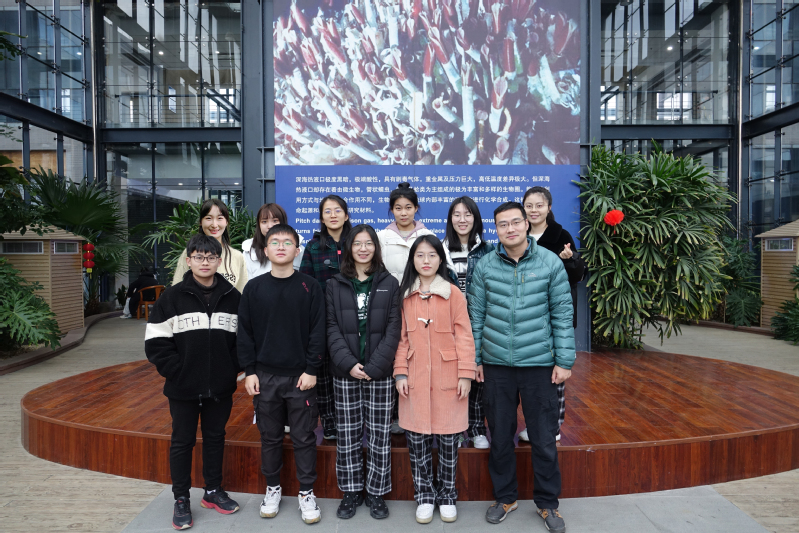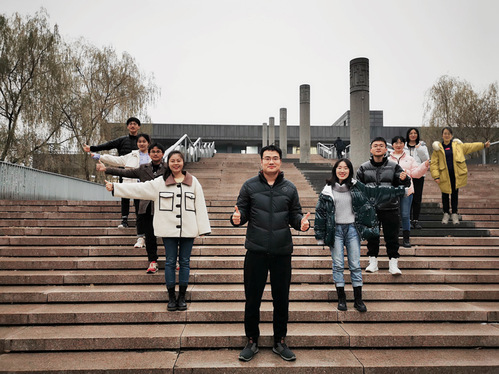 Lab Alumni:

丁思敏(Simin Ding)